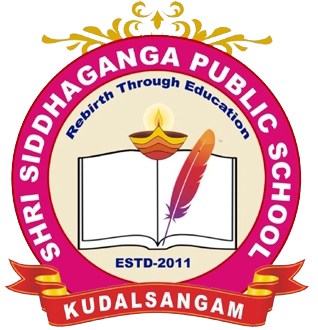 Affiliation No : 830794
School Code  : 45910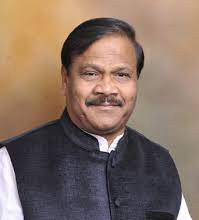 Dear Parents,
 I welcome you all to Sri Siddhaganga Public Lower Primary School, Kudalasangam.
As we look forward to the future, we envision our school as a place where excellence in education educating the child. We aim to provide the knowledge, skill, abilities, attitude, beliefs and creativity that are essential for productive and successful life. We recognize that these goals are best achieved when school provides environment in which teachers, parents and others develop and practices core values that benefit the academic, emotional and social needs of children.
We see formal education as a platform for a sound foundation to life long learning. We aspire to develop in each student the desire to know the tools to seek and the ability to find, understand and use information as a means to become self-sufficient, responsible and productive contributors to a complex, ever changing and diverse society. We seek the a challenging and supportive learning environment that capitalizes on the natural curiosity of children as they explore all parts of curriculum.
We owe it our society, our country and to the world at large to mold these young impressionable minds into responsible citizens of tomorrow. Join us in our mission to make our school a place children love to attend, a place in which parents believe their children are receiving an education second none, and a place in which teachers express their joy of working with pride.
Looking forward to your kind co-operation in this joint endeavour.
With kind regards,
S R Navalihiremath
Chairperson, SSRE & SW Trust®