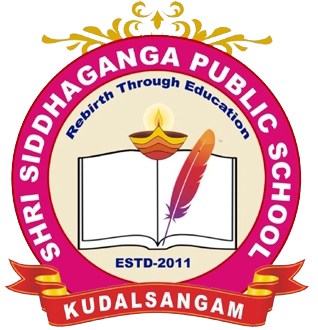 Affiliation No : 830794
School Code  : 45910
Our State of Art Infrastructure
High qualified, experienced and dedicated teachers, mentors & Modern teaching aids.
• Spacious, well ventilated classrooms, Computer Lab and Library Hall.
• Courses offered with 5 world languages and 120 electives. SMART class facility in all the classrooms with knowledge centre and internet facility.
• Well developed playground for Outdoor & Indoor Games.
• Yoga, Music, Drawing, SUPW are taught by trained teachers.
• 3 language formula followed from LKG itself.
• Security & Administrative Block with store room.
• Balanced approach towards co extra curricular activities
• 200 lph & 1000 RO water Treatment Plants to cater to drinking water requirement.
• Teachers are continuously apprised of modern teaching technologies to keep abreast of changing time.
• Huge water reservoir connected to Malaprabha river through a 3 Km, pipeline to ensure the water availability throughout the year.
Proposed Constructions in Future:
Swimming pool
• Multipurpose hall cum auditorium
• Development of Playgrounds
• Gym hall
• Additional Staff quarters